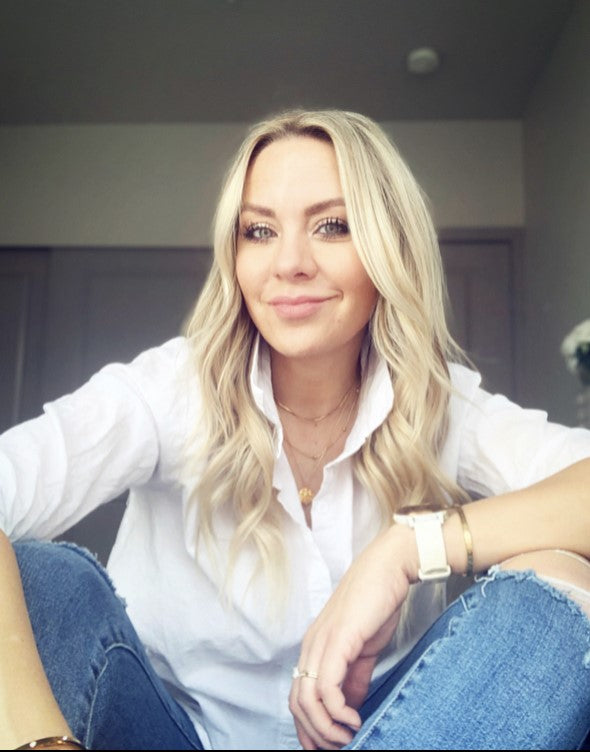 As a longtime hairstylist, I believe hair is your best accessory, it goes everywhere with you. Accessories give us the opportunity to express our individual style and personality. 
I started working at the age of 12. I had a single mom. Our family of three could afford little more than basics. If we wanted designer jeans, we worked for them...ourselves.  At a young age, I developed a keen eye for luxury goods. Growing up with toys from the dollar store, I had a good sense for quality control (and lack thereof).
I valued products that were built to last. As I approached my early 20s, my budget allowed for only a few outfits per year. I saw the importance of having clothes and accessories that could be carried from season-to-season. I needed clothes and accessories that were timeless in design, be worn for any occasion (with any outfit), any time of year. 
When I finally reached my 30s, I was a well-established stylist. I could finally afford seasonal products from boutiques. However, the frugal shopper in me did not want to pay $100 for a necklace. I was also unwilling to compromise on product quality. 
My vision for Jenny Reh was born from the desire to bring timeless, long lasting, and high-quality pieces to my everyday gal at an affordable price. I curate every piece to ensure it exceeds my high bar of quality standards. We have created timeless looks that last from season-to-season. Our water-resistant jewels have an enduring ability as you transition from the board room to bootcamp...never worrying about tarnish or wear. 
Our hand selected jewels give you the opportunity to style your own unique personality while evoking confidence, raising standards, and elevating your personal style. We want you to shine bright like the star you are.